This is a book review of the story of a mother who imagines she is talking to her dead son. Many of us have experienced a lack of closure when someone near to us dies. We wish we had more time to have that one last conversation. We may even imagine speaking to them to thrash out our lifetime of unsaid words, which are mostly grievances.
If we had not said it during the lifetime of the deceased, would we have said it now to them, when they have become a ghost? Does it matter? What we desire to say can only be defensive arguments.
Where Reasons End by Yiyun Li:
This is a fiction inspired by the authoress' experiences processing her grief after the suicide of her son, Vincent Kean Li, at the age of 16, in 2017. She has one another living son named James. Yiyun Li is a professor teaching creative writing. Ms. Li wrote her book, Where Reasons End, to pay tribute to Vincent.
In the book, the author's son is named as Nikolai. This is also the name of a boy which the character Nikolai wrote, in a short story. In using the same name, Ms. Li may have desired to convey the message that her fictional character Nikolai wrote his story of a boy named Nikolai, to hint that the self written story was about himself. In the course of the novel, the author revealed that the character's teachers had warned her that her son Nikolai had written about boys dying in a school project. To Nikolai's mother, this meant nothing. She even asked Nikolai about this and he said they were only made up stories.
Here, I would like to point out that in the study of psychology, we are asked to pay attention to signs of severe depression, self harm, and talk of suicide; which is similar to talk of dying. I would interpret this episode as a sign of depression, and nurturing thoughts of suicide. I would raise the alarm. The person needs a psychiatrist.
A working mother has less time to spend on her children. She does not harp on trivial incidents. Until the crash.
The author does not explain how her female character is able to talk to her dead son, until quite late in the book. Her encounters are in dreams of him. She wrote that she dreamed of him. Yiyun Li (the author) writes that Nikolai's ghost comes and goes.
I have mixed feelings about recommending this book. The character Nikolai's mother, may be having unfinished business with him. Maybe she could not understand why he chose to commit suicide.
#PaidLnik #ad that gives me a small #CommissionsEarned if there is a sale.
If you have dreamed of dead people and wonder why, read this book. Available at the link.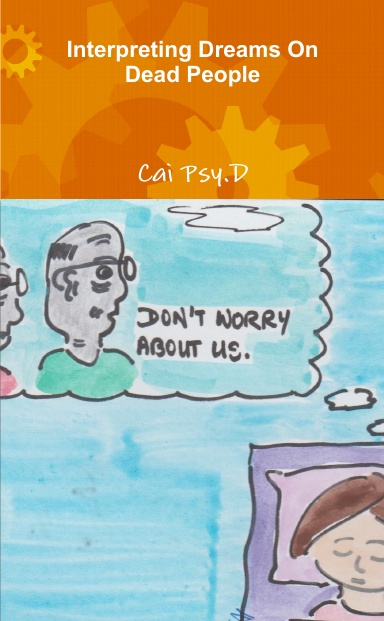 Tags –
grief, death, suicide, depression, processing grief, afterlife, The Other Side, conversations with ghost