Deodars are grand trees and if you're familiar with the sight of deodars, you might even dream of deodars. The meaning of the deodar tree is associated with majestic, grand, evergreen, and divine.
I'm reading Lurkers, by Sandi Tan. The book's satire hints at how the proliferation of churches in the neighborhood, may have shared their roots with the deodar trees lining the roads in the vicinity.
Mr. Z talks to Rosemary about the origins of the deodar trees planted along Santa Claus Lane. The deodar is prized for its strong and fragrant wood. It's majestic standing earned its nckname of being a divine tree, aka "god's tree".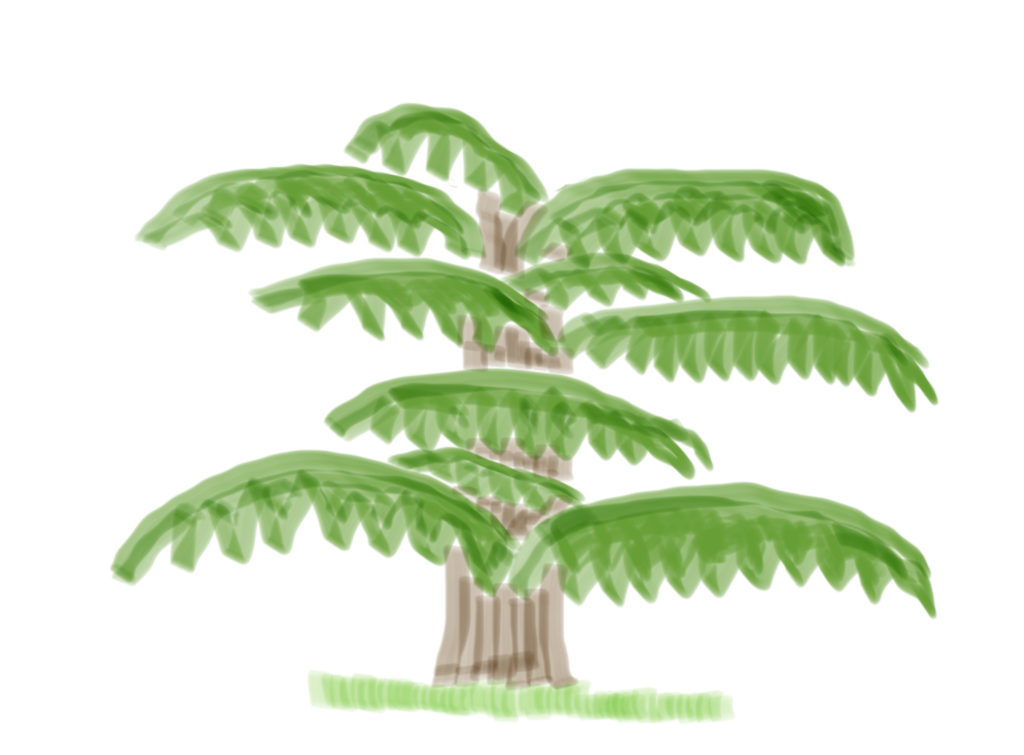 There is a series of posts on art drawn during my reading of Lurkers. To see more illustrations of characters and material from Lurkers, please type in the keyword Lurkers, into the search box.
Disclosure:
I may get a small percentage as #CommissionsEarned, if someone buys from this link.