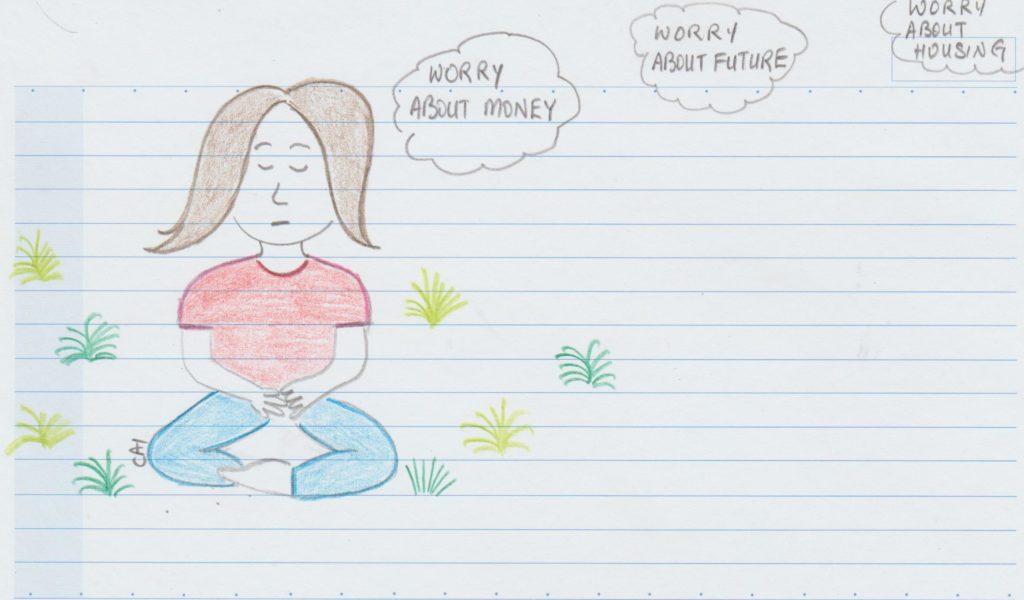 What happens when you dream of anxieties? What to do when you dream of anxieties & threats?
#1 Say goodbye to anxieties.
#2 Breathe.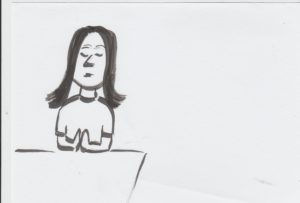 #3 If you had an anxiety dream because you made mistakes, tell yourself its okay to make mistakes.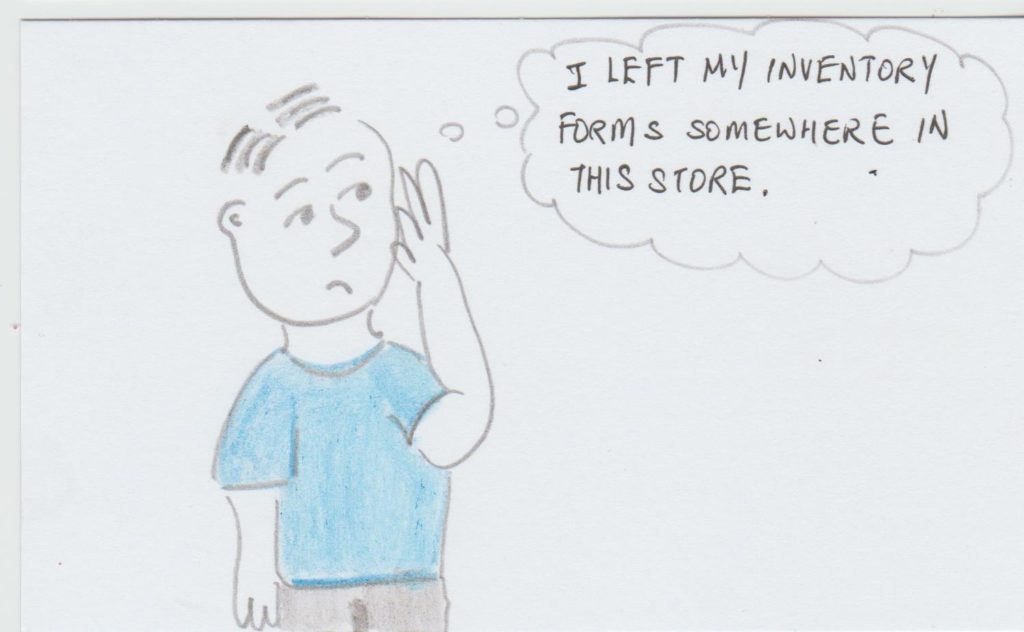 #4 Surrender suspicious threats to your mental peace.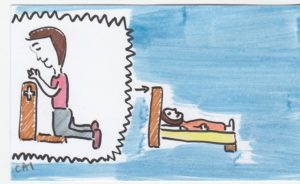 #5 God loves you big or small and you should love yourself too.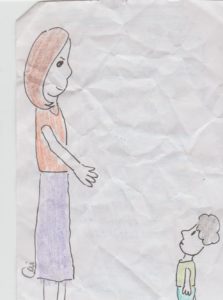 #6 Respect yourself.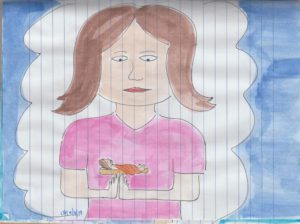 #7 Stop trying to please everyone.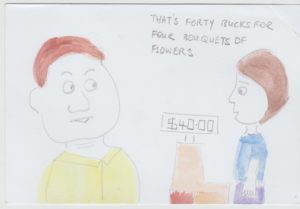 #8 Let go when people don't listen. Don't be anxious over issues you can't control.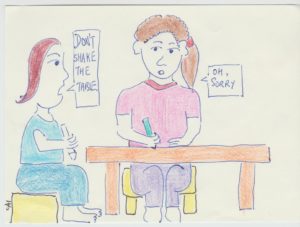 #9 Know your anger and manage it.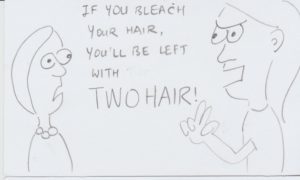 #10 Manage challenges by accepting alternative solutions.