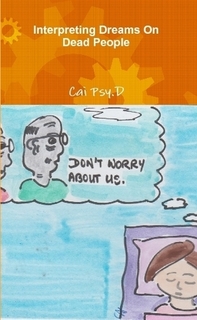 I remember my dear ones and they pop into my dreams showing I do memorialize them.
Dreams about dead people can be triggered from nostalgia; thinking about them.
If we remember past events or their warnings of threat,  we dream of the dead.
Some cultures associate dreaming of deceased people as their visits to the dreamers.
Prompt: memorialize.