I dreamed I saw a dog outside my apartment block. Its owner was nowhere in sight. I didn't recognize the dog. I didn't think it belonged to anyone who lived on my block. The dog acted strangely – sniffing around every plant on the ground. It was new to this area.
What was the dream interpretation? The dog represented a curious visitor from out of my block.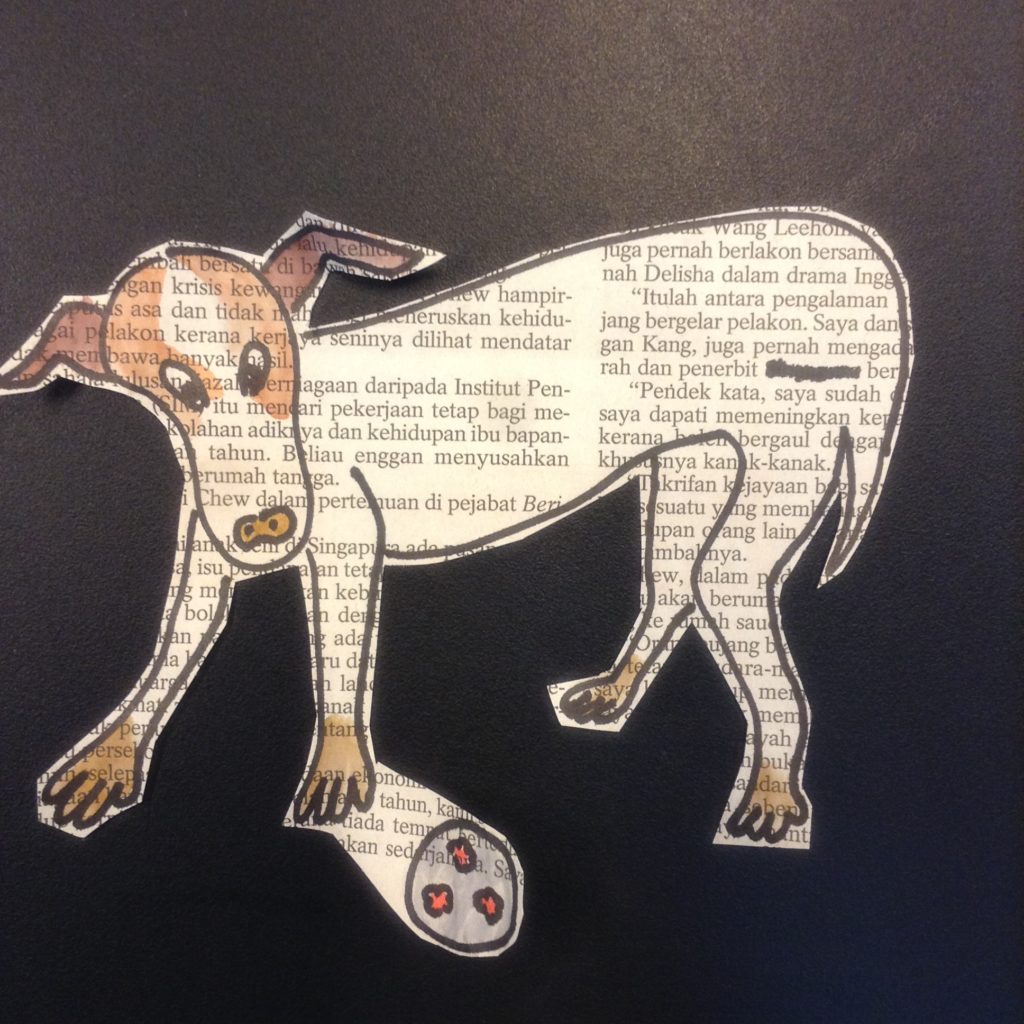 Prompt from #FOWC – transient.