In her dream, she hated to code. Her brain couldn't process technicalities like computer program coding. She woke up in cold sweat.
In reality, she was studying a course which required her to write code. She saw her dream prophecy on her failure, come true into reality. Her coded dream was programed into her reality.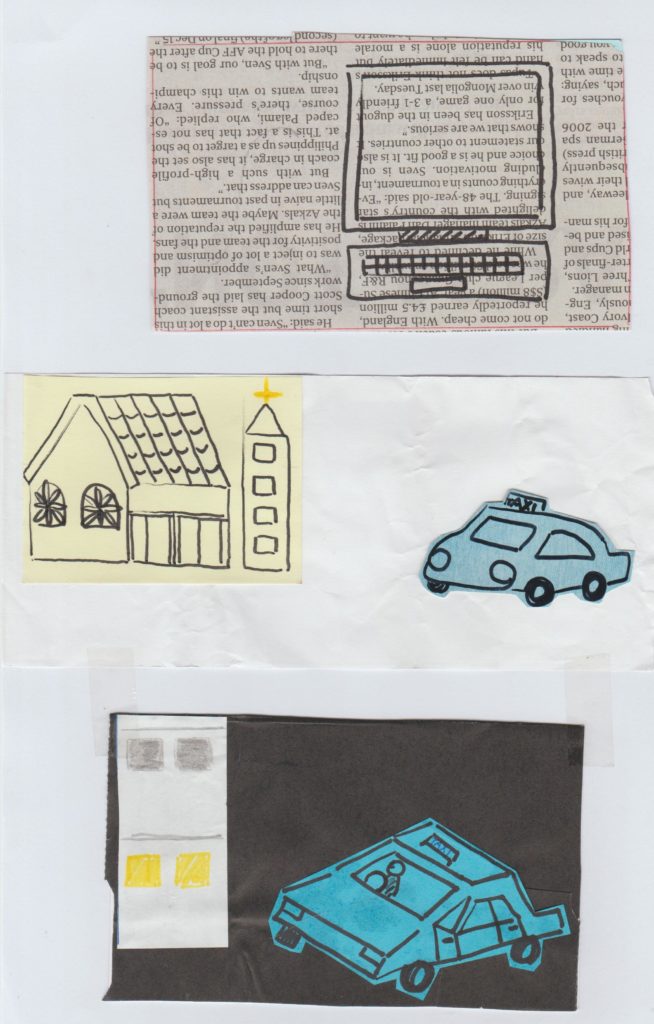 Prompt – code from https://girlieontheedge1.wordpress.com/2019/08/14/its-six-sentence-story-thursday-link-up-68/ . 6 sentence story. Go to website, from current Thur., through following Tue. to submit link via system.