Mindful Doodles #206
Which feeling resonates with you presently? In general, how do you feel? Let's forget about disappointments and other negatives which will accompany us no matter what.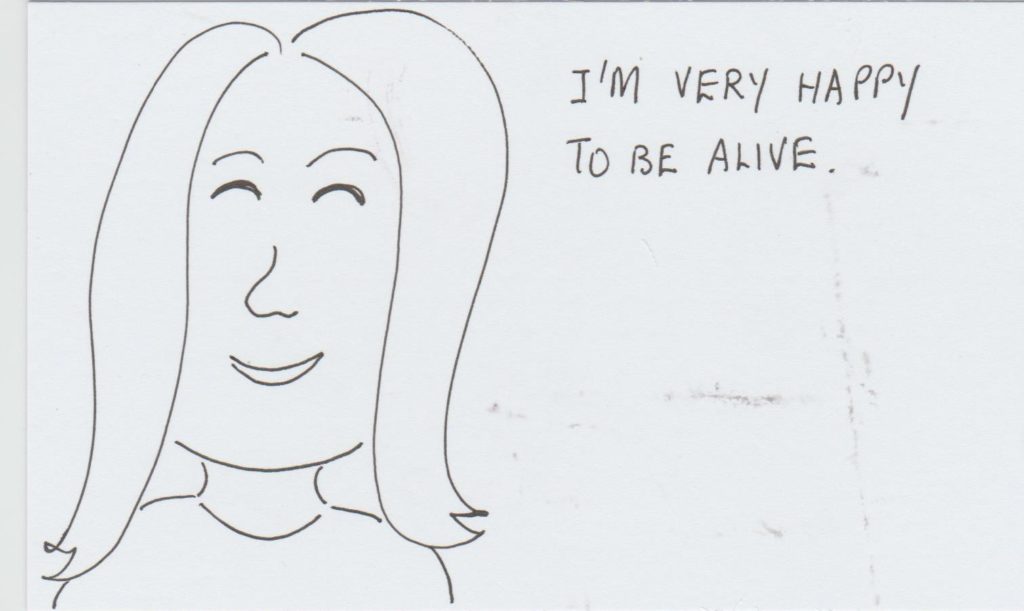 I'm happy to be alive now because my past was a long struggle. I still have a lot more to do and I'm grateful I'm alive to do them. What about you?