Mindful Doodles #200
When you ask one person and so many others reply. Who do you listen to? Take your pick. Pick your favorite color and listen to that one. Its more satisfying to listen to the color of your choice.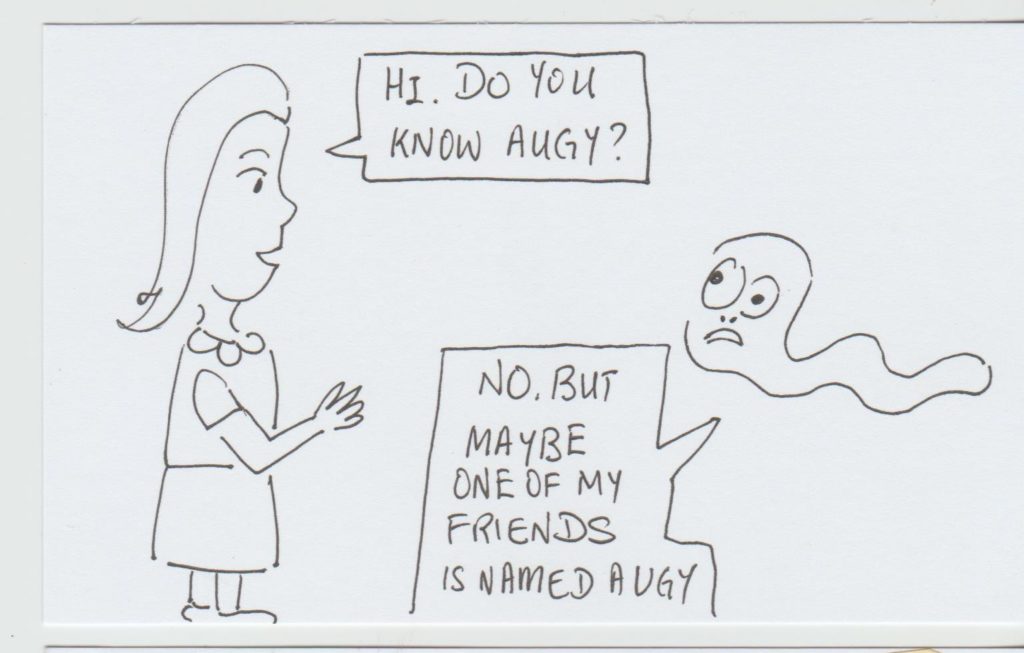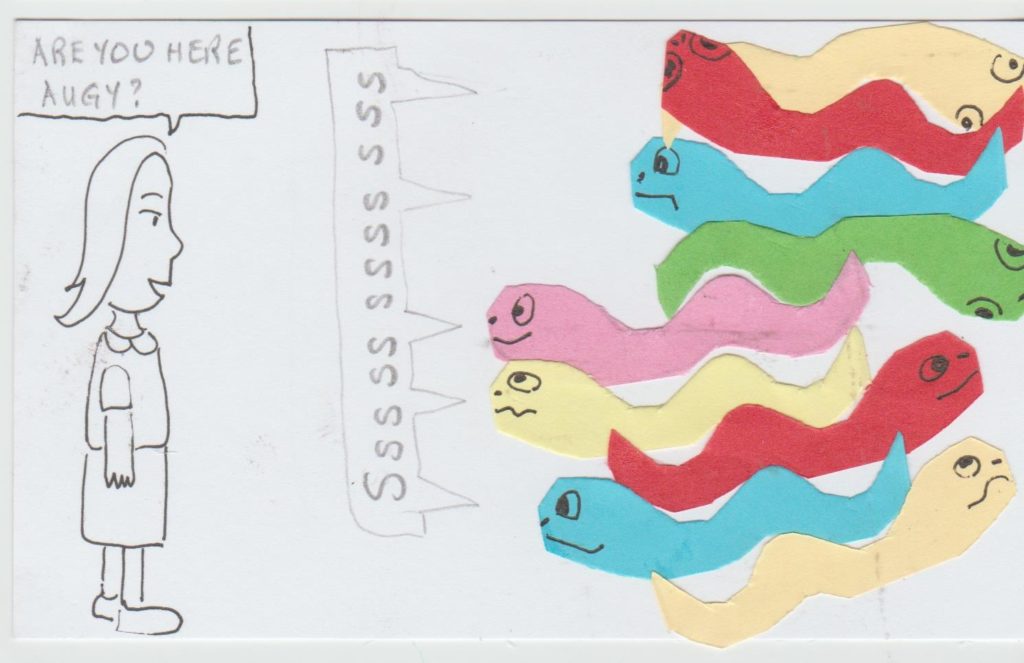 There are so many snakes here. Maybe one voice will overwrite the others and be more audible.