Dreams of Roosevelt Rene were crushed upon his death at a young age.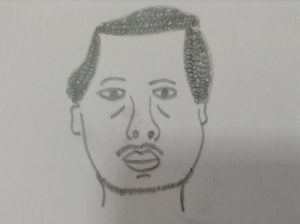 Roosevelt Rene, 25, a music producer, was a house guest with NFL player Janoris Jenkins. Rene was found dead on Tuesday, June 26, 2018. Jenkins was away but has been informed.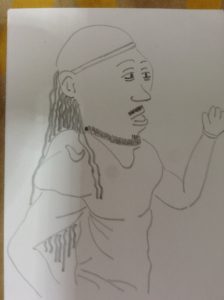 William Hawthorn Jenkins, the elder brother of Janoris, also lived in the same home. He was arrested in Ontario, Canada, allegedly for violation of parole. Some nine hours later, Rene's body was discovered in the basement of the house. Police investigations uncovered sufficient evidence to arrest William Jenkins for suspected manslaughter.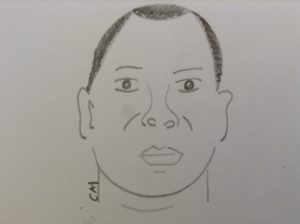 A published dream dictionary is available – Click Here!