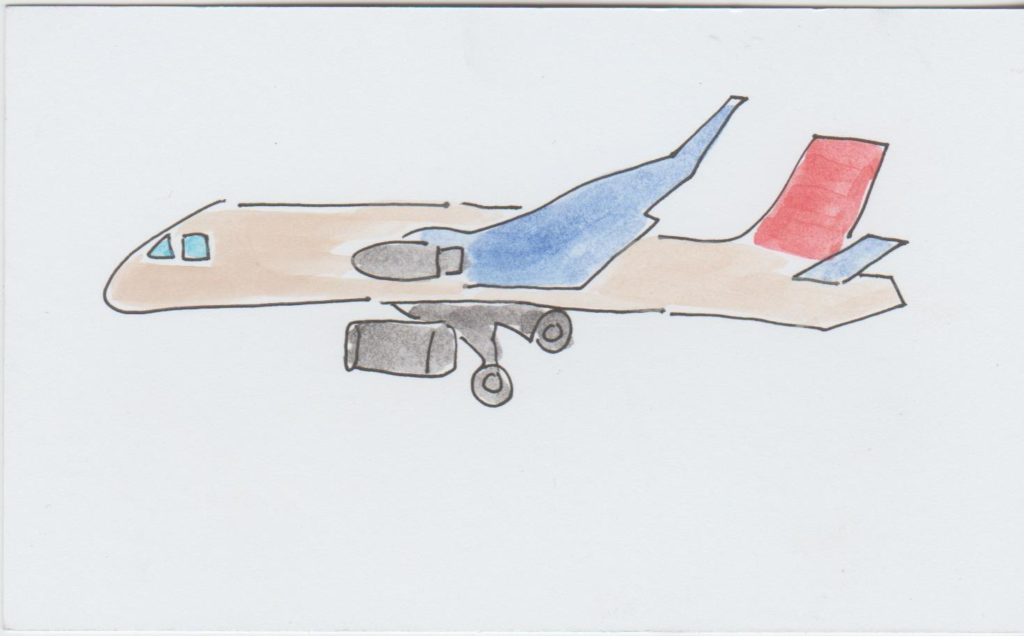 Dreaming of airplane
This dream symbol usually means:
You are going to travel soon.
You're going to the airport to receive someone.
Someone known to you is flying away on an airplane.
You're leaving your job or home.
#WorldWaterColorGroup, #doodlewashAugust2019, #doodlewashAugust2019 August 9 prompt airplane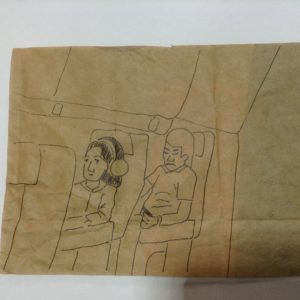 Dreaming of an airplane (aeroplane/ airplane) means you crave for freedom, to fly.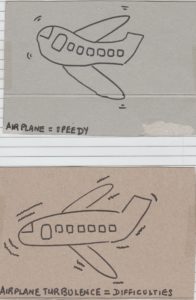 If you dream that your plane is flying in a steady manner, it means you will have a smooth journey. You are not in control of your flight, since you are a passenger in the aircraft. The pilot has control of the plane. If you dream of experiencing air turbulence, it means your trip will not be smooth. In waking life, you will face difficulties.