Mindful Doodles #275 – Cabin Fever
During a bout of poor weather, it was blowing hot and cold. Folks stayed indoors but germs incubated indoors too. It became a kind of cabin fever when people got sick from poor air circulation. A head cold is tough to shake off.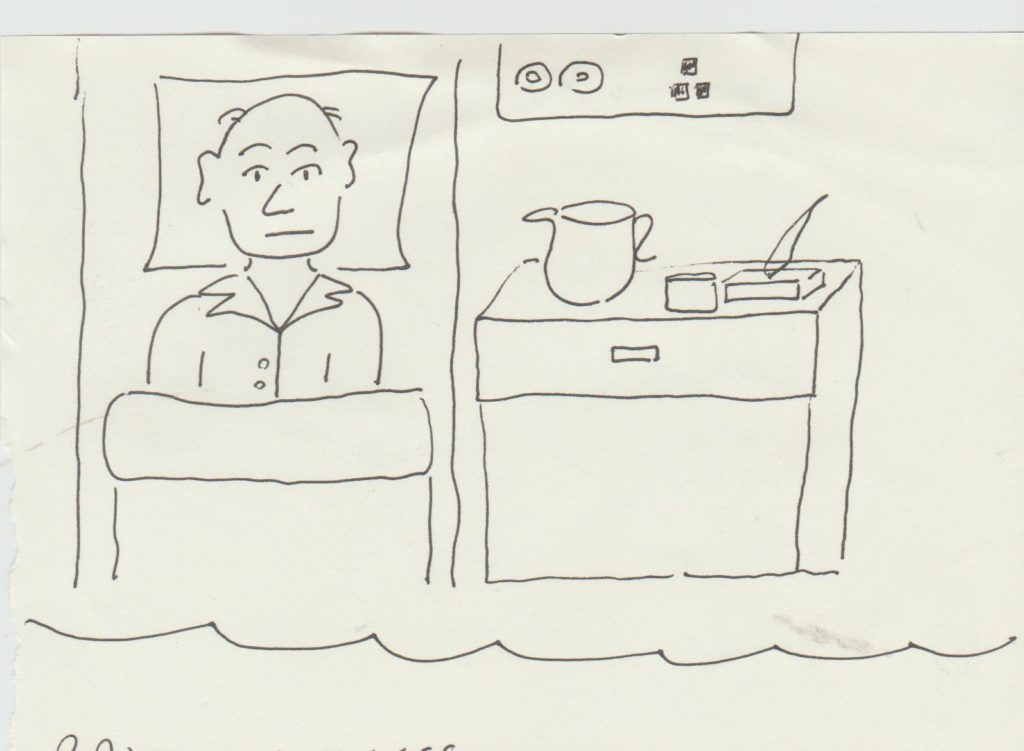 Weekly prompts – word prompt Cabin Fever.